Dey Street Chiropractic Offers Massage Therapy for Healing and Pain Relief
Chiropractic care offers a drug-free, non-invasive method for dealing with musculoskeletal dysfunction caused by injury or disease. Your chiropractor may use a variety of different modalities, depending on the type of problem. Massage therapy has been found to be useful for a number of conditions. At Dey Street Chiropractic in New York City, we can provide massage therapy to enhance healing and improve mobility.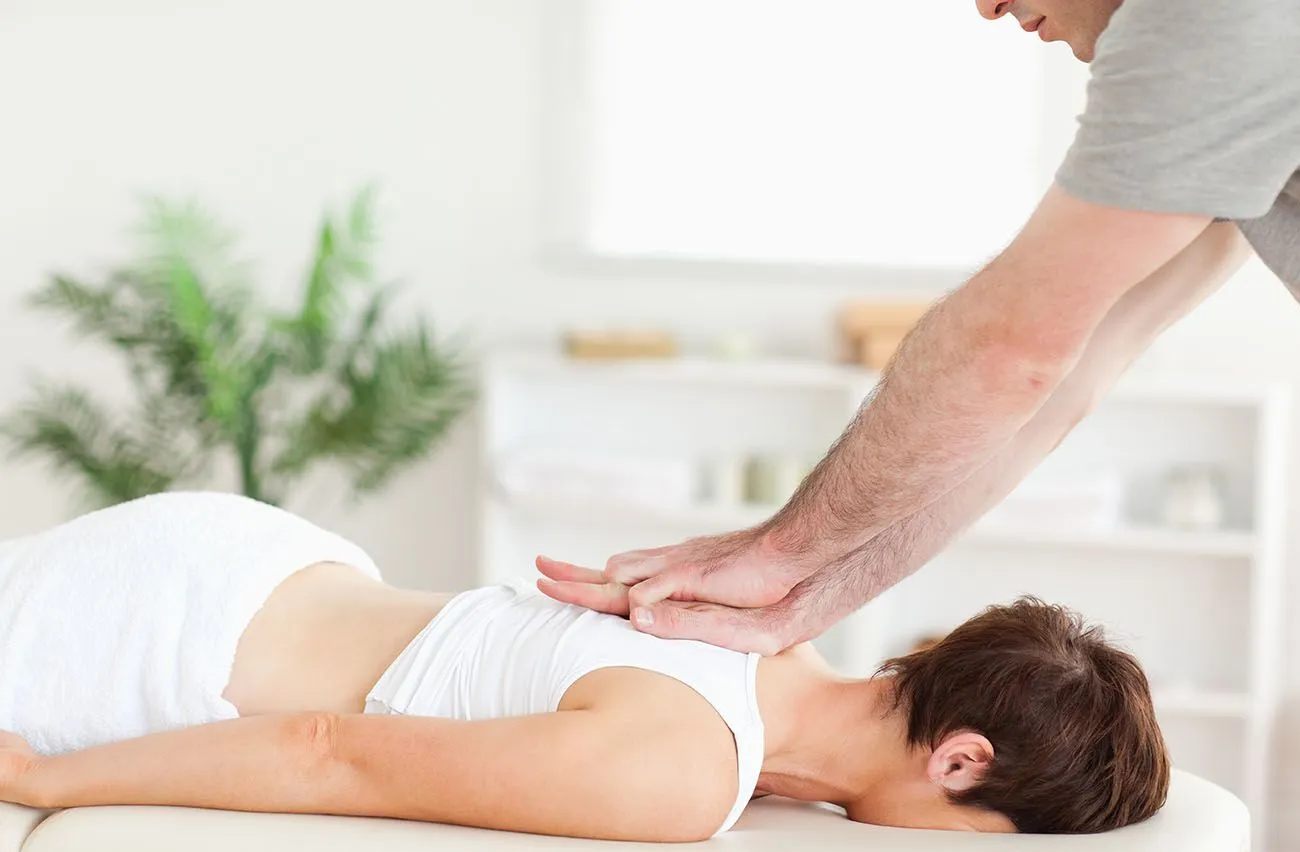 What Is Massage Therapy?
Massage therapy is an ancient healing practice that uses actions of the hands and elbows on the body to stimulate blood flow and healing processes. Research shows that it can have a beneficial effect on a variety of musculoskeletal disorders. Massage methods may include rubbing, stroking, tapping, pushing and other motions to increase circulation to areas of the body, to carry nutrients and natural healing chemicals to improve healing. It produces a feeling of relaxation and wellbeing that helps to counteract the tension of dealing with chronic pain.
Benefits of Massage Therapy to Health
Research has found that massage can be beneficial for a number of common problems. It has been found to be a valuable technique for reducing stress and reducing anxiety. It can relieve back pain and headaches. It reduces discomfort from arthritis and can even help with cancer pain. Massage therapy can be helpful in improving sports injuries and help pain from fibromyalgia, myofascial pain, and temporomandibular joint pain. It can even help to improve insomnia.
Scheduling Your Chiropractic Massage Therapy Sessions
When using massage therapy for particular injuries, it's important to schedule recurring sessions to maximize the healing benefits of the technique. Regular sessions help to keep the affected area properly nourished with blood and nutrients, as well as releasing the natural body chemicals that help to promote healing. Your New York City chiropractor will determine the best schedule for your needs to speed recovery so you can quickly achieve normal function for your everyday activities.
Make Dey Street Chiropractic Your Chiropractor for Massage in New York City
Dr. James Farren uses his extensive training in chiropractic methods to help patients in New York City overcome injuries and enjoy better physical performance. We work with a variety of health professionals using a range of methods. Call Dey Street Chiropractic today at (212) 349-9500 for an appointment to learn more about the benefits of massage therapy for health and better function.