Chiropractic Care From Your New York Chiropractor
What is chiropractic care? Chiropractic care is the art of treating the body without medication, drugs or surgery. The word chiropractic literally means hands-on, or "to be done by hand." Chiropractic care involves working on every part of your body. This form of treatment includes performing adjustments to the joints in addition to supporting the nervous system. As chiropractors at Dey Street Chiropractic in New York, NY, we treat the whole person from top to bottom, inside out.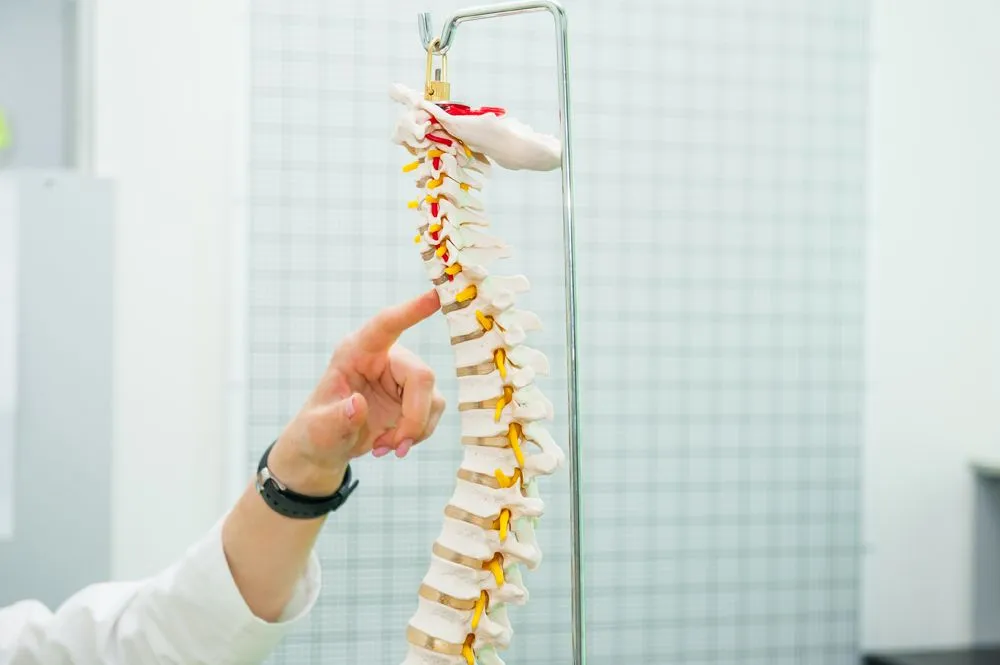 What Type of Chiropractic Services Do We Offer at Dey Street Chiropractic?
We understand that you cannot live outside of your body because your body is a part of who you are. Your body will take you a long way in life, providing you treat your body to the great care it deserves.
At Dey Chiropractic in New York City, we provide:
Wellness support- Preventative services such as spinal manipulation, joint adjustments, and non-surgical therapy. We treat patients who work in office environments who may be experiencing work-related pain. We offer patients solutions to prevent chronic pain from occurring.
Neck pain- This type of pain can occur if the neck is held in one position, or if there is an injury or trauma to the area.
Back pain- Millions of people suffer from back pain, and many have agreed to a surgery that provides little or no relief. The back is a complex part of the body, made of muscles and nerves, also located in the back is the spinal cord which is responsible for sending and receiving messages from the brain. If your back is injured you may experience chronic pain, which can interfere with your daily routines and quality of life.
Headaches- Pain is pain, regardless of where or how it occurs. Most headaches are confused with sinus headaches or migraines. Sinus headaches can be relieved by over the counter aids. However, chronic migraines and headaches need to be treated by a professional chiropractor.
Sports-related injuries- Being active is a part of living, and so are injuries and accidents. We treat injuries on any part of the body.
Auto accidents- auto accidents can leave you in chronic pain. You can experience pain in your legs, arms, back, neck, shoulder, feet and head. This is due to the force or impact that your body experienced. We can help.
What are the Benefits of Receiving Chiropractic Care?
Chiropractic care can keep your body healthy. This kind of preventative care is less costly than medication and surgery, and the human body can learn to heal itself when ailments and injuries are treated in a timely manner. If you do need surgery, you can still receive chiropractic care to help aid in your recovery.
Contact Dey Street Chiropractic in New York, NY Today!
If you are in pain or want to prevent injuries by strengthening your body, give Dey Street Chiropractic in New York, NY a call at (212) 349-9500.